The Best Possible Education for Our Kids
We work to make their dreams come true. 
Protecting Every Life
We support legislative efforts to protect every stage of life.
Marriage and Family Life
We advance policies that promote marriage and strengthen the family.
Catholic Priorities in State Government
We represent the Catholic Church at the Illinois Capitol.
Social Services
We feed the hungry, care for the sick, and help the needy.
Social Justice
We advocate for policies that respect the dignity of immigrants, workers, senior citizens, and low-income individuals and families.
Ad Hoc Committee
Prison and Jail Ministry
CCI coordinates a statewide effort of prison and jail ministry offered through the dioceses. Lay Catholics receive training to offer hope to inmates through the salvation of the Gospel.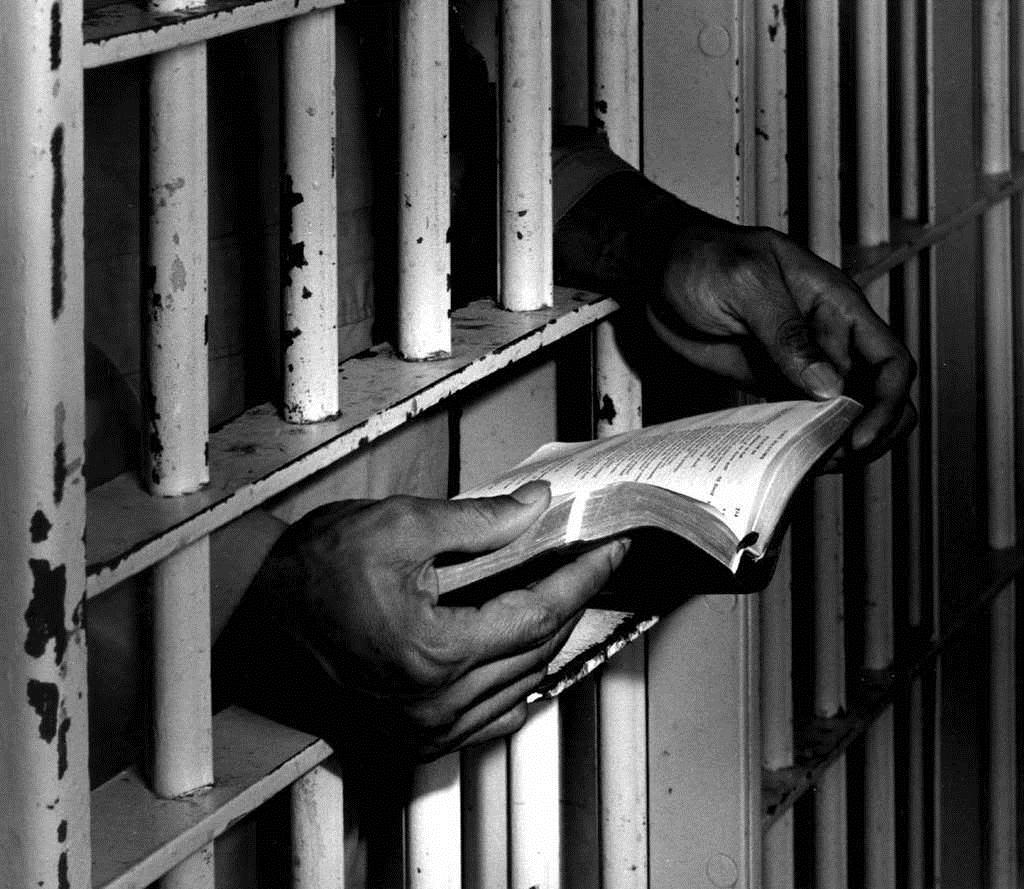 Catholics in Illinois
The Latest News & Updates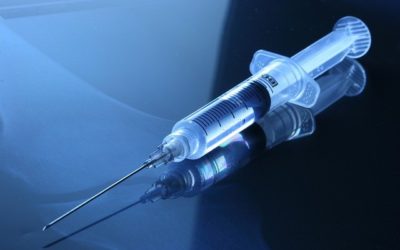 Greg Schleppenbach of the U.S. Conference of Catholic Bishops discusses the moral guidance on COVID-19 vaccines issued by the organization. Then, Kevin Grillot of weDignify talks about next month's March for Life Chicago. Then, Louis Jones of the Diocese of Belleville discusses the anti-poverty work that garnered him the 2020 USCCB Cardinal Bernardin New Leadership Award. Closing out the show, Glenn Van Cura of Catholic Charities of the Diocese of Joliet talks about his 10 years at the helm of the agency as he gets ready to start a teaching position in the Republic of Korea.
read more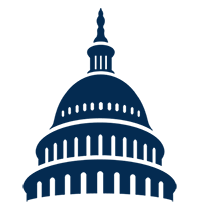 Find Your Legislator
Find out who are your elected officials, and how to contact them. Learn who is in the state leadership positions, and who sits on relevant committees in the Illinois Senate and House of Representatives.