The Best Possible Education for Our Kids
We work to make their dreams come true. 
Protecting Every Life
We support legislative efforts to protect every stage of life.
Marriage and Family Life
We advance policies that promote marriage and strengthen the family.
Catholic Priorities in State Government
We represent the Catholic Church at the Illinois Capitol.
Social Services
We feed the hungry, care for the sick, and help the needy.
Social Justice
We advocate for policies that respect the dignity of immigrants, workers, senior citizens, and low-income individuals and families.
Ad Hoc Committee
Prison and Jail Ministry
CCI coordinates a statewide effort of prison and jail ministry offered through the dioceses. Lay Catholics receive training to offer hope to inmates through the salvation of the Gospel.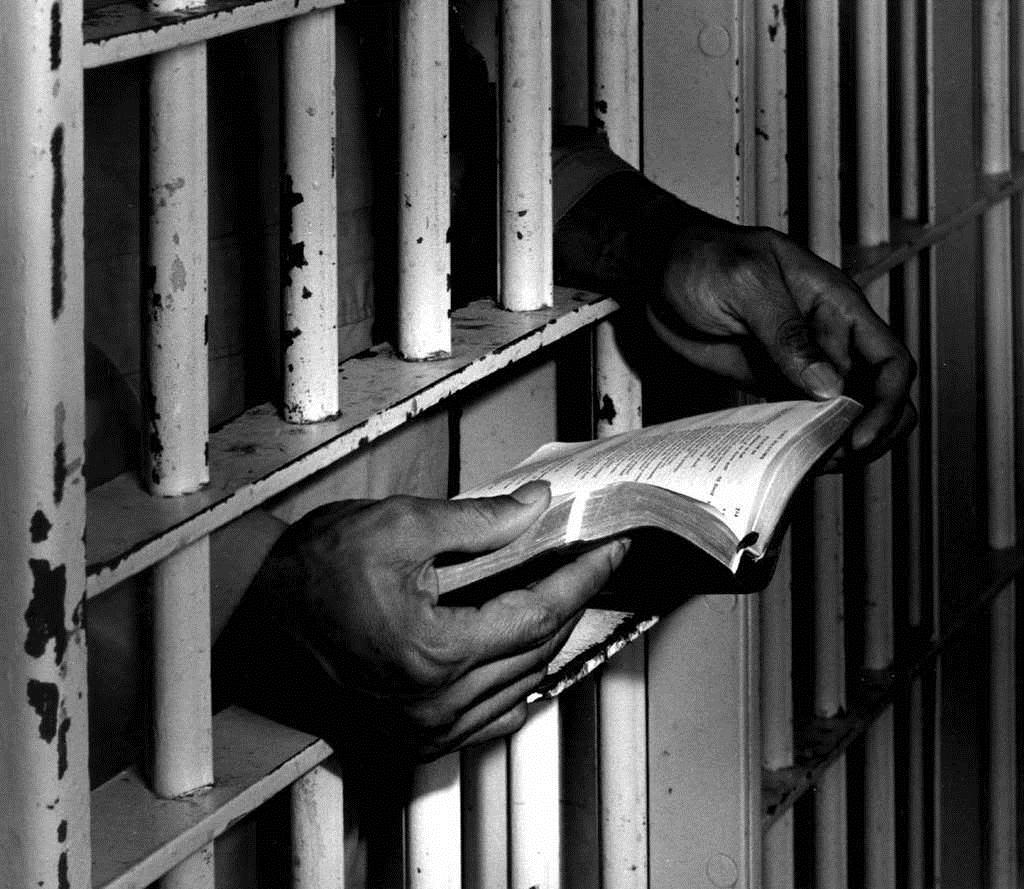 Catholics in Illinois
The Latest News & Updates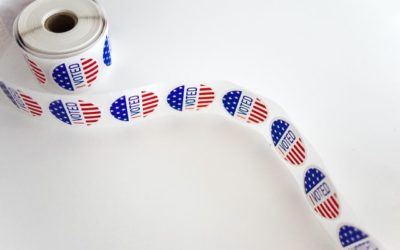 The general election set for Nov. 3 offers voters the opportunity to make their voices heard about representation for federal, state and local elected offices. Illinois residents will also consider an amendment to the state Constitution that will change the income tax from a flat rate to a graduated rate. The bishops of Illinois offer voting guidance during presidential election years and have approved the following reflection points for Catholics to consider before casting their ballot.
read more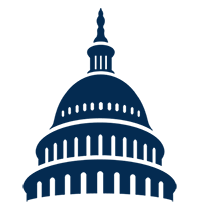 Find Your Legislator
Find out who are your elected officials, and how to contact them. Learn who is in the state leadership positions, and who sits on relevant committees in the Illinois Senate and House of Representatives.