Catholic Conference Radio Hour on Relevant Radio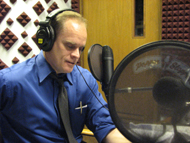 CCI Executive Director Robert Gilligan hosts the Catholic Conference Radio Hour on the third Monday of the month on Relevant Radio. Gilligan discusses current public policy issues affecting the Church with experts and newsmakers.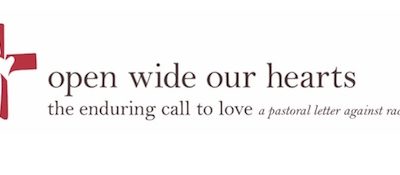 Danielle Brown of the USCCB talks about the 2018 pastoral letter against racism, "Open Wide Our Hearts: The Enduring Call to Love," against the backdrop of national protests over the death of George Floyd. Then, University of Notre Dame professor Daniel Philpott discusses the president's recent executive order on advancing international religious freedom. Next, Auxiliary Bishop Ron Hicks, vicar general of the Archdiocese of Chicago, talks about reopening parishes for public Mass amid the COVID-19 pandemic. Finally, Peter Newburn of the Diocese of Joliet offers highlights from Saturday's virtual rally for racial justice.