Catholic Conference Radio Hour on Chicagoland Catholic Radio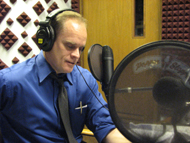 CCI Executive Director Robert Gilligan hosts the Catholic Conference Radio Hour on the third Monday of the month on WNDZ Chicago 750 AM. Gilligan discusses current public policy issues affecting the Church with experts and newsmakers.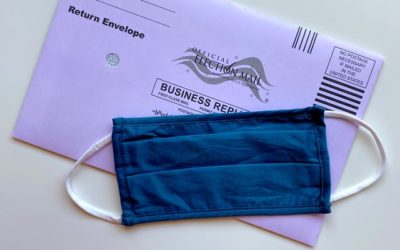 Dr. Michael Boyle, the new superintendent for the Diocese of Joliet Catholic Schools, joins Bob to talk about his new job. Next, Matt Dietrich, spokesperson for the Illinois State Board of Elections, joins the show to discuss the state's expanded vote-by-mail program for the Nov. 3 general election amid the ongoing coronavirus pandemic. Then, Tony Cube of USCCB's Justice for Immigrants Campaign talks about the federal government's recent changes to the Deferred Action for Childhood Arrivals (DACA) program. Finally, Alex Jones, co-founder and CEO of the Hallow Catholic meditation and prayer app, discusses how the app was developed and how it just attained the status of the No. 1 Catholic app.