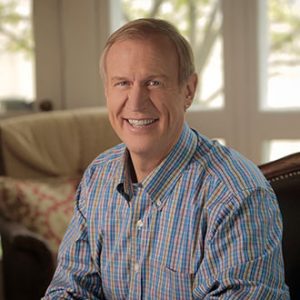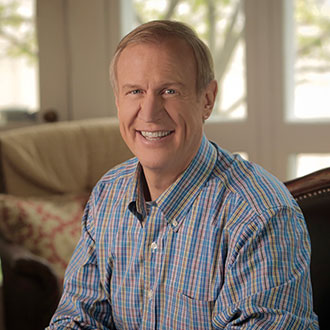 Gov. Bruce Rauner is re-thinking his earlier pledge to veto House Bill 40, which authorizes the use of taxpayer money to pay for elective abortions for Medicaid participants and state employees.
The legislation passed both the Illinois House and Senate this spring, but Rauner promised to veto the bill when it reached his desk. The Senate kept the legislation in that chamber through a procedural move in an apparent effort to give proponents of the bill time to persuade the governor to change his mind. The Senate finally sent HB 40 to Rauner today.
Those efforts are apparently working, as Rauner has recently been meeting with advocates and lawmakers on both sides of the issue, telling the media that he will make a decision about the bill "in the near future." As with all legislation, he has 60 days to take action on the bill. If he does nothing, the legislation automatically becomes law.
However, another option would be for him to change only parts of the bill through an amendatory veto. In addition to allowing publicly-funded abortions, HB 40 also removes so-called "trigger" language in current Illinois law that states that if the U.S. Supreme Court decision in Roe v. Wade is ever overturned, the "former policy of this State to prohibit abortions unless necessary for the preservation of the mother's life shall be reinstated."
So, Rauner could veto the public funding of abortion, and leave in place the deletion of the trigger language, which is what drove the passage of the legislation.
You can tell the governor to keep his word to veto HB 40 by clicking here.