Stop Repeal of Parental Notice
The Illinois Catholic bishops have written a letter to the Catholic faithful urging them to contact their lawmakers to oppose a bill to repeal parental notice of abortion when a minor seeks an abortion.
The Best Possible Education for Our Kids
We work to make their dreams come true. 
Protecting Every Life
We support legislative efforts to protect every stage of life.
Marriage and Family Life
We advance policies that promote marriage and strengthen the family.
Catholic Priorities in State Government
We represent the Catholic Church at the Illinois Capitol.
Social Services
We feed the hungry, care for the sick, and help the needy.
Social Justice
We advocate for policies that respect the dignity of immigrants, workers, senior citizens, and low-income individuals and families.
Ad Hoc Committee
Prison and Jail Ministry
CCI coordinates a statewide effort of prison and jail ministry offered through the dioceses. Lay Catholics receive training to offer hope to inmates through the salvation of the Gospel.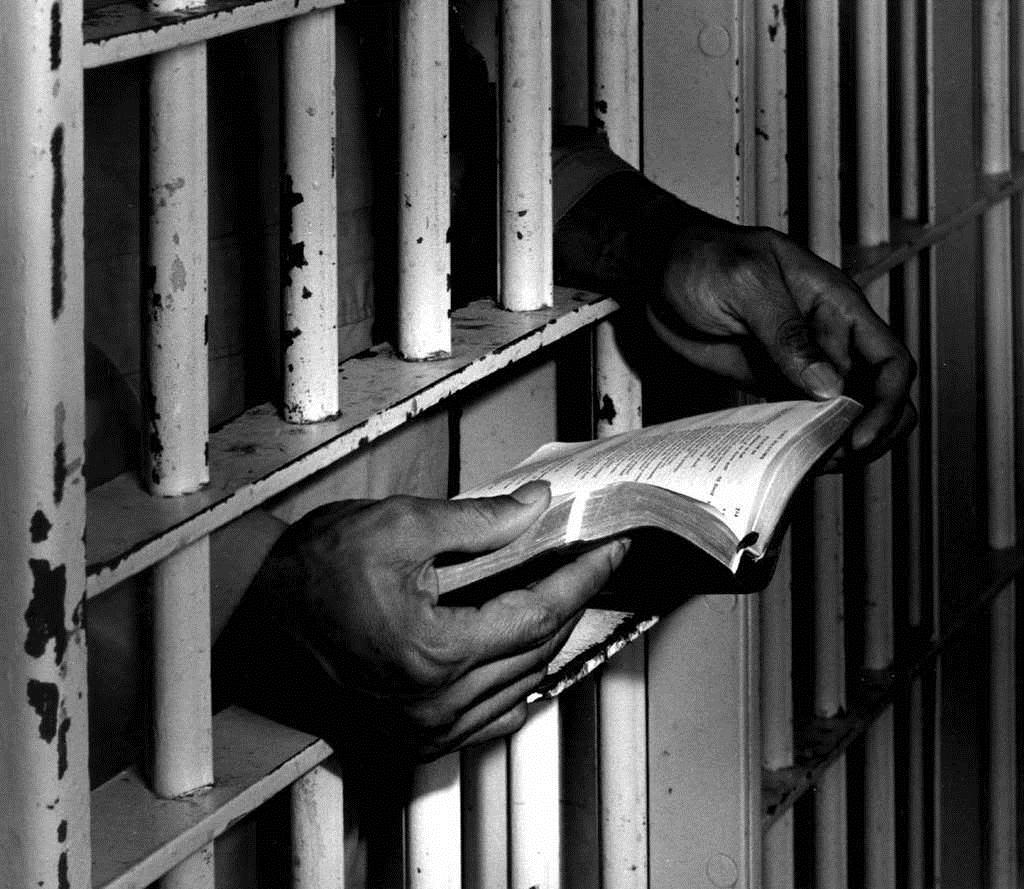 Catholics in Illinois
The Latest News & Updates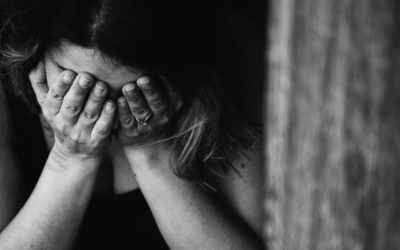 Bill Woolf, a human trafficking expert who has done trainings for USCCB, talks about the link between parental notice of abortion and raising a red flag about trafficking victims. Next, Rabbi Shlomo Soroka of Aguduth-Israel discusses the importance of the Tax Credit Scholarship program to Jewish schools as the scholarship program for nonpublic schools faces a cut proposed by Gov. J.B. Pritzker. Then, Tony Cube of USCCB's Justice for Immigrants initiative talks about the actions President Joe Biden has taken in favor of immigrants since assuming office in late January, and what's ahead on the political horizon, including the U.S. Citizenship Act of 2021. Finally, Sen. Terri Bryant, R-Murphysboro, talks about sponsoring Senate Bill 133, the Ultrasound Opportunity Act.
read more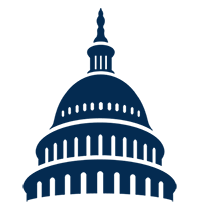 Find Your Legislator
Find out who are your elected officials, and how to contact them. Learn who is in the state leadership positions, and who sits on relevant committees in the Illinois Senate and House of Representatives.