The Catholic Conference of Illinois is a sponsor of the March for Life Chicago, an annual public event composed of people from diverse ethnic, social, and religious backgrounds dedicated to defending & protecting all human life.
The March is a rockin' block party that celebrates the value of human life against the backdrop of the observance of the anniversary of the U.S. Supreme Court's 1973 Roe v. Wade decision that legalized abortion across the country. For 2016, it's set for Sunday, Jan. 17 from 2 p.m. to 4 p.m. at Federal Plaza in downtown Chicago, at the intersection of Adams and Dearborn streets.
Look at this line-up of speakers: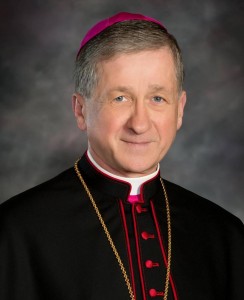 Archbishop Blase Cupich
Archbishop Cupich leads 2.2 million Catholics in the Archdiocese of Chicago, and was appointed to the recent Synod on the Family by Pope Francis.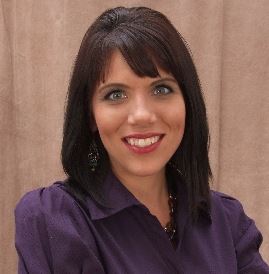 Melissa Ohden
Melissa survived an abortion attempt by her biological mother, is a national pro-life speaker, and recently testified before Congress during a hearing investigating Planned Parenthood.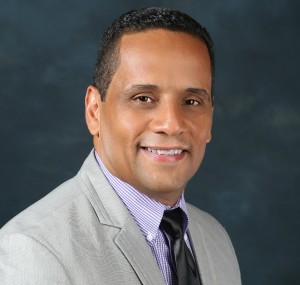 Pastor Wilfredo De Jesus
Pastor De Jesus leads New Life Covenant Church in Chicago, and was named by TIME magazine as one of the most influential people in the world in 2013.

Dan Kulp
Dan is an inspirational comedian who with his wife has adopted three children with special needs. He also grew up with four siblings who have Down syndrome — three were adopted.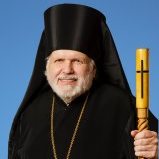 Bishop Paul of Chicago
Bishop Paul leads the Diocese of the Midwest of the Orthodox Church of America, spanning 11 states and headquartered in Chicago.

Emily Zender of Illinois Right to Life will emcee the event. Her organization authored a ground-breaking report on the lack of health inspections in Illinois abortion clinics.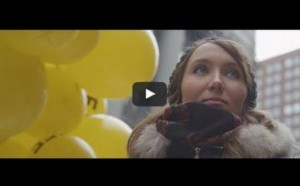 Take a look at the fun we've had in the past.
Do you really want to miss out?
Wondering how to get there?
Contact the pro-life committee at your church, or reach out to your diocese's Respect Life office. Chances are, a bus tour is being organized.
Pitch in!
Even $5 makes a difference. Donate.
Want even MORE info?
Click here for all the details.
We'll see you at the March for Life Chicago on Jan. 17!
Sponsors of the March for Life Chicago include the following:
Catholic Conference of Illinois, Illinois Right to Life, Orthodox Church of America Chicago Deanery, L.E.A.R.N. (Life Education and Resource Network) CatholicVote.org, Lake County Right To Life, Archdiocese of Chicago, Archdiocese of Chicago Respect Life Office, Students for Life of Illinois, Couples for Christ Foundation for Family and Life, Pro Life Action League, Renovacion Carismatica Catolica Hispana, Spirit Juice Studios, Pro-Life Wisconsin, Diocese of Rockford, Orthodox Christians for Life, Relevant Radio, Thomas More Society, The Women's Center, Families in Christ Jesus