Catholic Conference Radio Hour on Chicagoland Catholic Radio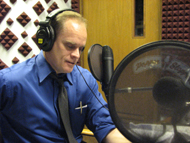 CCI Executive Director Robert Gilligan hosts the Catholic Conference Radio Hour on the third Monday of the month on WNDZ Chicago 750 AM. Gilligan discusses current public policy issues affecting the Church with experts and newsmakers.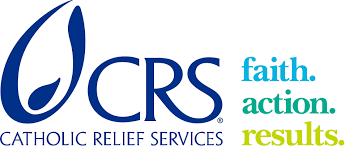 Executive Director Bob Gilligan talks about federal officials lowering the cap on migrants seeking entry into America; Aid for Women's annual benefit dinner; the 50th anniversary of Misericordia; and an engineer turned novice taking her final vows as a Franciscans of the Eucharist.