Catholic Conference Radio Hour on Chicagoland Catholic Radio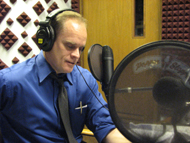 CCI Executive Director Robert Gilligan hosts the Catholic Conference Radio Hour on the third Monday of the month on WNDZ Chicago 750 AM. Gilligan discusses current public policy issues affecting the Church with experts and newsmakers.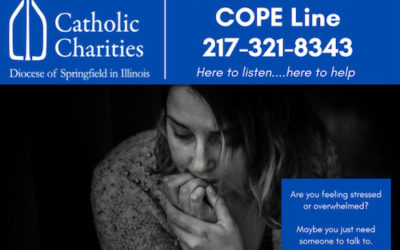 Executive Director Bob Gilligan talks with newly-appointed Bishop-elect Michael McGovern of the Diocese of Belleville; Lauren McCormack of USCCB's office of government relations on the CARES Act; Jennifer Junis of OSF HealthCare on its partnership with the state of Illinois in remote monitoring of COVID-19 patients via its Pandemic Health Worker Program (PHWP); and Steve Roach of Catholic Charities of the Diocese of Springfield on the agency's new COPE Line.