Catholic Conference Radio Hour on Chicagoland Catholic Radio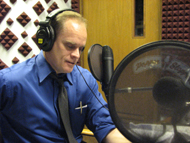 CCI Executive Director Robert Gilligan hosts the Catholic Conference Radio Hour on the third Monday of the month on WNDZ Chicago 750 AM. Gilligan discusses current public policy issues affecting the Church with experts and newsmakers.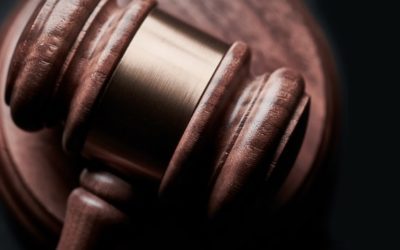 Host and Executive Director Bob Gilligan welcomes Peter Steinfels on the essay he wrote for Commonweal about the recent Pennsylvania grand jury report on sex abuse in the Church; attorney Clarke Forsythe on abortion legislation; state Sen. Check Weaver, R-Peoria, on his bill allowing Illinois prison inmates access to online job sites; and Aid for Women board member Kris Cortes on the organization's new location in Flossmoor.