Catholic Conference Radio Hour on Chicagoland Catholic Radio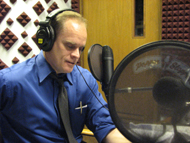 CCI Executive Director Robert Gilligan hosts the Catholic Conference Radio Hour on the third Monday of the month on WNDZ Chicago 750 AM. Gilligan discusses current public policy issues affecting the Church with experts and newsmakers.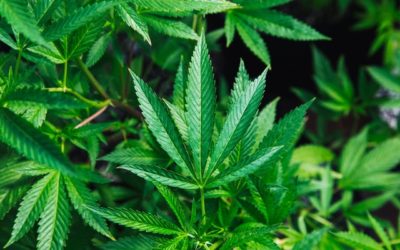 Executive Director Bob Gilligan talks about extreme abortion legislation passed in New York State with Kathleen Gallagher of the New York State Catholic Conference; physician-assisted suicide with Jennifer Briemann of the Maryland Catholic Conference; how marijuana legalization is progressing with Chicago Tribune reporter Robert McCoppin; and the federal First Step Act with Michael O'Rourke of the USCCB.