Catholic Conference Radio Hour on Chicagoland Catholic Radio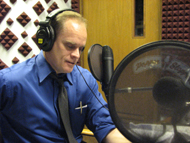 CCI Executive Director Robert Gilligan hosts the Catholic Conference Radio Hour on the third Monday of the month on WNDZ Chicago 750 AM. Gilligan discusses current public policy issues affecting the Church with experts and newsmakers.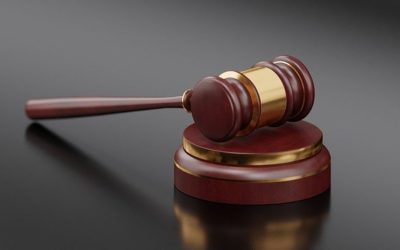 Executive Director Bob Gilligan discusses a recent federal report on the impact of assisted suicide on the disabled; three current U.S. Supreme Court cases that could impact religious freedom; an effort to consolidate downstate and suburban pension pension funds for police and firefighters; and a preview of the veto session with a Capitol News Illinois journalist.