Catholic Conference Radio Hour on Chicagoland Catholic Radio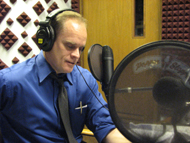 CCI Executive Director Robert Gilligan hosts the Catholic Conference Radio Hour on the third Monday of the month on WNDZ Chicago 750 AM. Gilligan discusses current public policy issues affecting the Church with experts and newsmakers.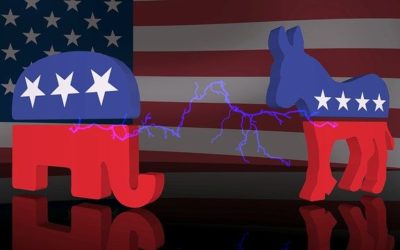 Executive Director Bob Gilligan explores the USCCB's election-year initiative, "Civilize It"; limiting solitary confinement with state Rep. LaShawn Ford, D-Chicago; reforming the felony-murder charge with advocate Marshan Allen; and vaping with Shana Crews of the American Cancer Society.