Catholic Conference Radio Hour on Relevant Radio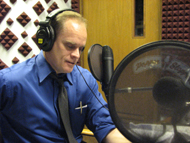 CCI Executive Director Robert Gilligan hosts the Catholic Conference Radio Hour on the third Monday of the month on Relevant Radio. Gilligan discusses current public policy issues affecting the Church with experts and newsmakers.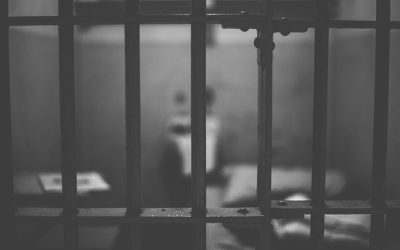 Executive Director Bob Gilligan discusses the importance of the first 72 hours after an inmate's release with Dr. MaryClare Birmingham of Kolbe House; the Catholic Day of Action for Immigrant Children with Sr. JoAnn Persch; and a new report on American opinions on abortion and contraception with Natalie Jackson of the Public Religion Research Institute.