Catholic Conference Radio Hour on Chicagoland Catholic Radio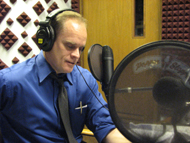 CCI Executive Director Robert Gilligan hosts the Catholic Conference Radio Hour on the third Monday of the month on WNDZ Chicago 750 AM. Gilligan discusses current public policy issues affecting the Church with experts and newsmakers.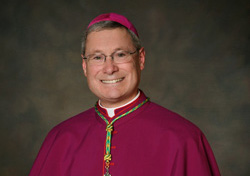 Executive Director Bob Gilligan speaks with Bishop Malloy of Rockford; discusses the possible impact of a U.S. Supreme Court case on tax credit scholarships; and gets an update on Illinois' tax credit scholarship program.