Catholic Conference Radio Hour on Chicagoland Catholic Radio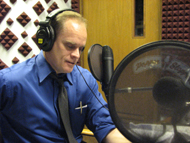 CCI Executive Director Robert Gilligan hosts the Catholic Conference Radio Hour on the third Monday of the month on WNDZ Chicago 750 AM. Gilligan discusses current public policy issues affecting the Church with experts and newsmakers.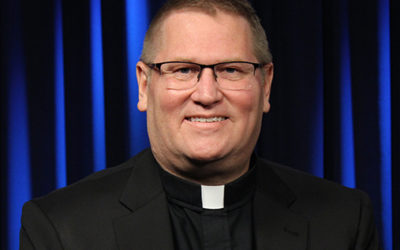 Coadjutor Bishop-elect Louis "Lou" Tylka joins host Bob Gilligan to talk about his appointment last week to the Diocese of Peoria. Next, Kathy Stauber and Nancy Lou Cook discuss the Archdiocese of Chicago's new, volunteer-driven initiative, "A Call to Prayer" phone service. Then, Glenn Van Cura, executive director of Catholic Charities of the Diocese of Joliet, talks about how his agency has adapted services to clients during the statewide stay-at-home order. Finally, film producer Geoff Rogers discusses "Blind Eyes Opened, his latest project that offers a look at human trafficking from the perspective of survivor-victims.