Catholic Conference Radio Hour on Chicagoland Catholic Radio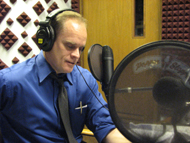 CCI Executive Director Robert Gilligan hosts the Catholic Conference Radio Hour on the third Monday of the month on WNDZ Chicago 750 AM. Gilligan discusses current public policy issues affecting the Church with experts and newsmakers.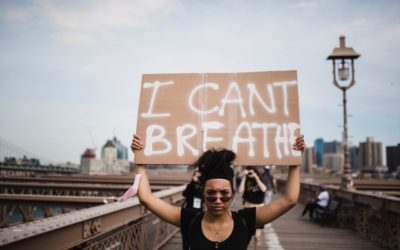 Gloria Purvis, co-host of EWTN Radio's "Morning Glory" show, talks about her call for Catholics to confront the sin of racism in the aftermath of George Floyd's death. Then, state Rep. La Shawn Ford, D-Chicago, discusses the efforts of the Illinois Legislature's Black Caucus to craft comprehensive legislation targeting systemic racism slated to be unveiled during the fall veto session. Next, Sr. Stephanie Baliga, a Franciscan Sister of the Eucharist of Chicago who ministers from the Mission of Our Lady of the Angels in Chicago, last month ran a marathon on a treadmill after learning the Chicago Marathon was cancelled because of the ongoing pandemic. Finally, Molly Perry, board member of Aid for Women, talks about the crisis pregnancy center's virtual benefit dinner on Oct. 7 featuring retired Super-Bowl winning tight end Benjamin Watson as the keynote speaker.