Catholic Conference Radio Hour on Chicagoland Catholic Radio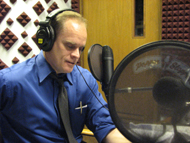 CCI Executive Director Robert Gilligan hosts the Catholic Conference Radio Hour on the third Monday of the month on WNDZ Chicago 750 AM. Gilligan discusses current public policy issues affecting the Church with experts and newsmakers.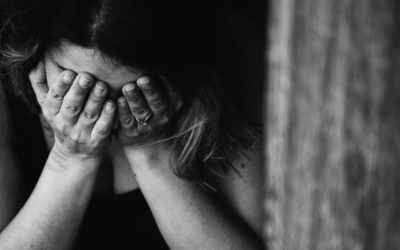 Bill Woolf, a human trafficking expert who has done trainings for USCCB, talks about the link between parental notice of abortion and raising a red flag about trafficking victims. Next, Rabbi Shlomo Soroka of Aguduth-Israel discusses the importance of the Tax Credit Scholarship program to Jewish schools as the scholarship program for nonpublic schools faces a cut proposed by Gov. J.B. Pritzker. Then, Tony Cube of USCCB's Justice for Immigrants initiative talks about the actions President Joe Biden has taken in favor of immigrants since assuming office in late January, and what's ahead on the political horizon, including the U.S. Citizenship Act of 2021. Finally, Sen. Terri Bryant, R-Murphysboro, talks about sponsoring Senate Bill 133, the Ultrasound Opportunity Act.