Catholic Conference Radio Hour on Chicagoland Catholic Radio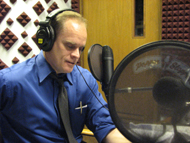 CCI Executive Director Robert Gilligan hosts the Catholic Conference Radio Hour on the third Monday of the month on WNDZ Chicago 750 AM. Gilligan discusses current public policy issues affecting the Church with experts and newsmakers.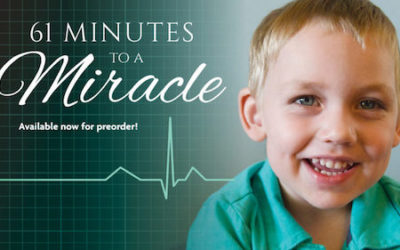 Executive Director Bob Gilligan explores fallout from the Reproductive Health Act with a Flossmoor dentist; mental health services provided by the new Encompassing Center; the Joliet Diocese's new Laudato ministry with Kayla Jacobs; and the miracle attributed to Archbishop Sheen with Bonnie Engstrom.